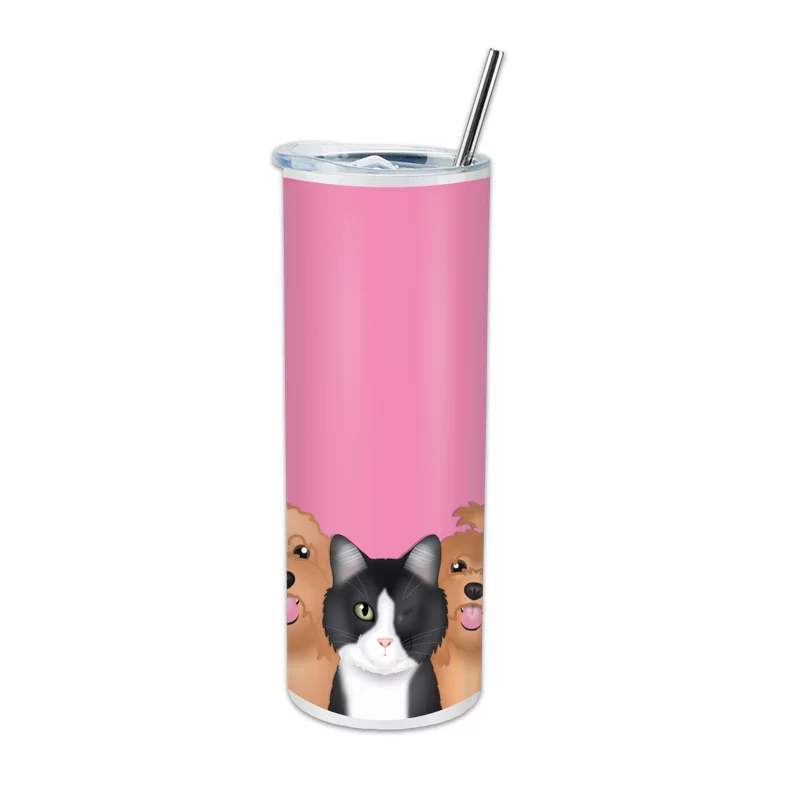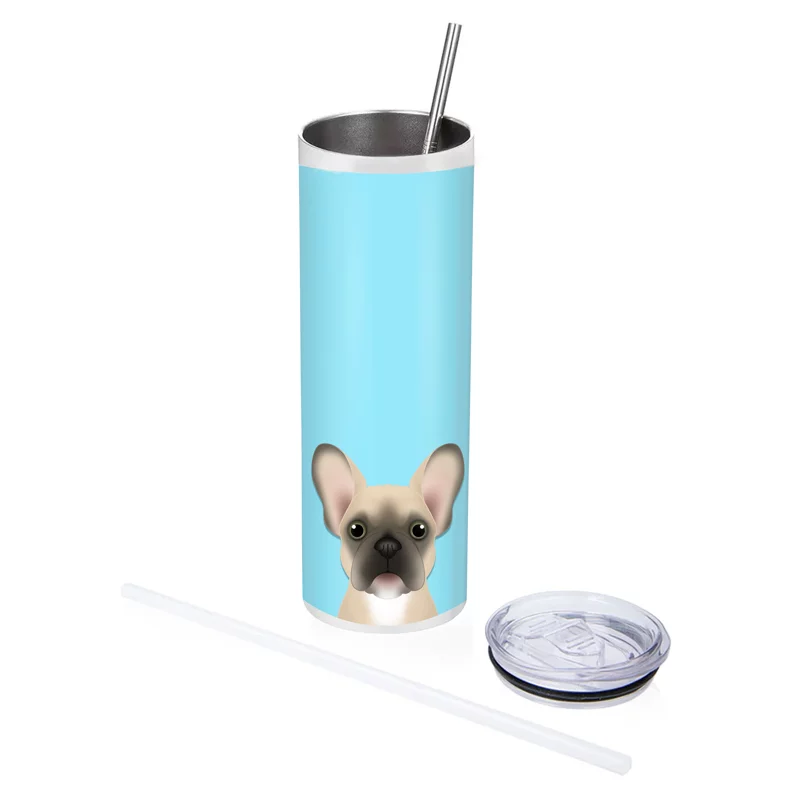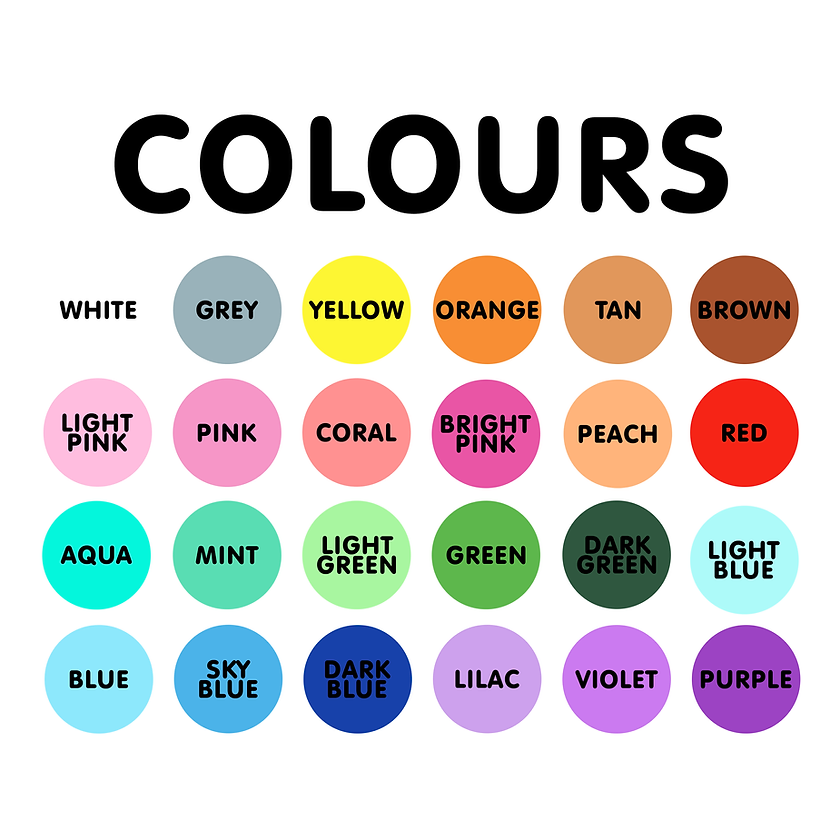 Pet Portrait Tumbler Bottle

Made in Australia

100% Satisfaction Guarantee
Quench your thirst for pet-centric joy with Zoopeez's Pet Portrait Tumbler Bottles – the perfect fusion of hydration and heartwarming artistry. Our tumbler bottles go beyond the ordinary, showcasing personalised pet portraits that capture the unique charm of your furry companions, whether they be dogs, cats, birds, horses, or any beloved pet in your life.
Crafted for both functionality and style, Zoopeez's Pet Portrait Tumbler Bottles offer a delightful way to stay hydrated on the go. Choose from our diverse range of pet portraits to create a portable masterpiece that accompanies you on every adventure.
The customisation options are boundless – from the playful antics of dogs to the majestic grace of horses, our collection caters to all pet passions. Made from high-quality materials, Zoopeez's Pet Portrait Tumbler Bottles ensure durability and eco-friendliness for your daily hydration needs.
Whether you're a pet parent on the move or seeking the perfect gift for a fellow animal lover, our Pet Portrait Tumbler Bottles make every sip a celebration of your furry friend's unique spirit. Experience the joy of hydration and personalisation with Zoopeez – because every pet lover deserves a tumbler bottle as special as their bond with their pets. Explore our collection today and sip in style with your pet by your side!
Your Zoopeez pet portrait tumbler drink bottle features your custom hand-drawn illustration by Zoopeez of your pet. 
Double-walled Matte Stainless Steel (Keeps drinks cold/hot for up to 12 hours)
20oz/590ml Capacity
Comes with metal and plastic straw
Open and close sliding lid with straw opening
Extra Sport Lid Included
Rubber base for a non-slip grip
Hand wash ONLY
Yes of course! Dogs, Cats, Birds, Horse, Guinea Pigs... all are possible on our Human Products.

Most of our human products we recommend up to 3 animals due to sizing.

If you wish to have more than 2 animals we charge an extra $5 per animal. Prices will automatically adjust when selected on the product page.
All customers get to review and approve their portraits and can request changes before printing if wanted. We will email your portrait/s for review and approval. Portrait designs take between 1-10 business days depending on order intake at the time.
Artwork by us for YOU
Zoopeez Portraits are digitally hand-illustrated by us based on your refrence images. We do not use filters or apps.